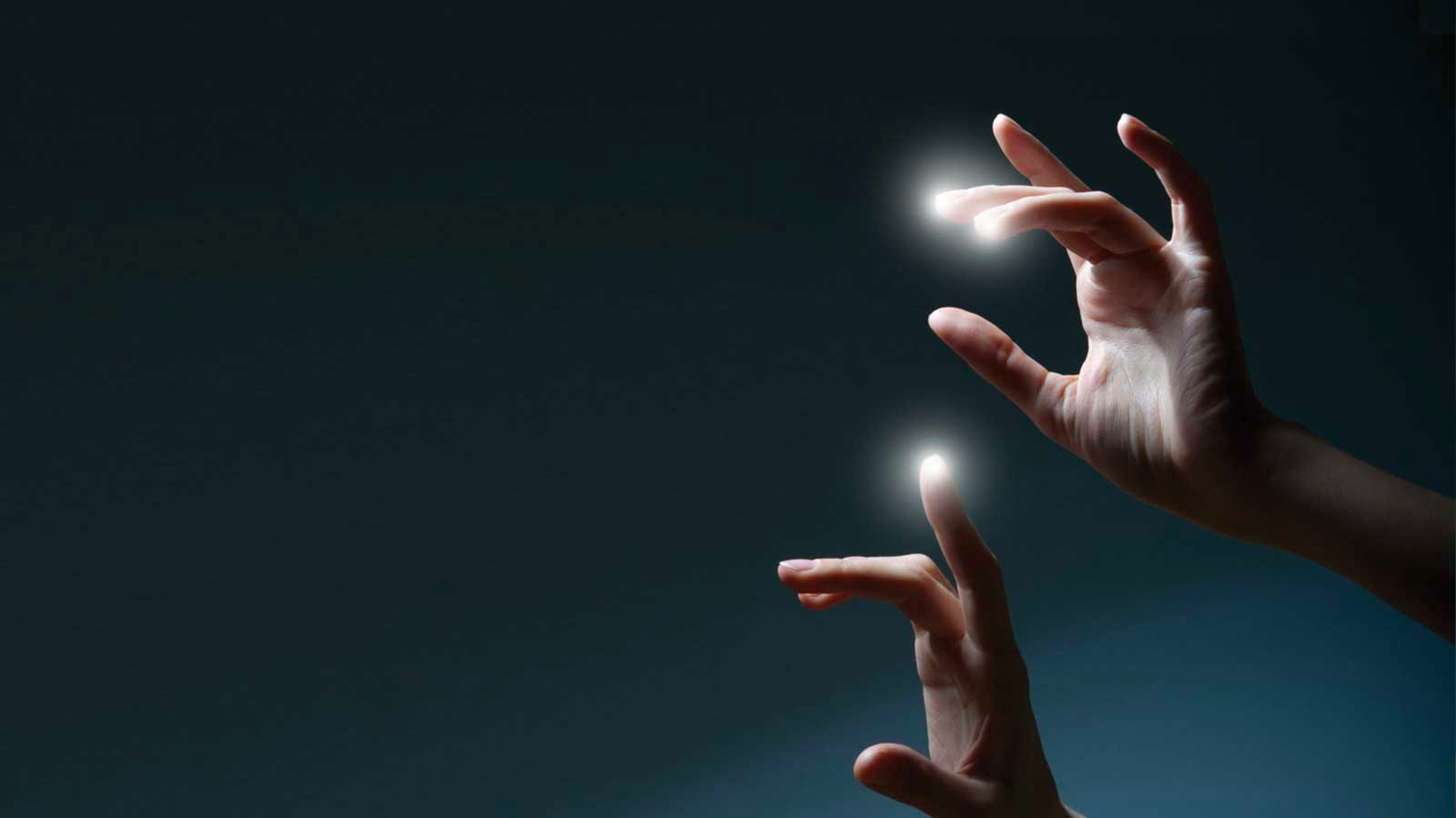 Global Leaders in
Interactive Display Solutions

Ever used an interactive touch display by brands such as NEC, Viewsonic or others?

Cybernetyx EyeRIS® sensing camera technology powers majority of the industry's interactive displays and enables you to get full real-time touch interactivity on any large surface.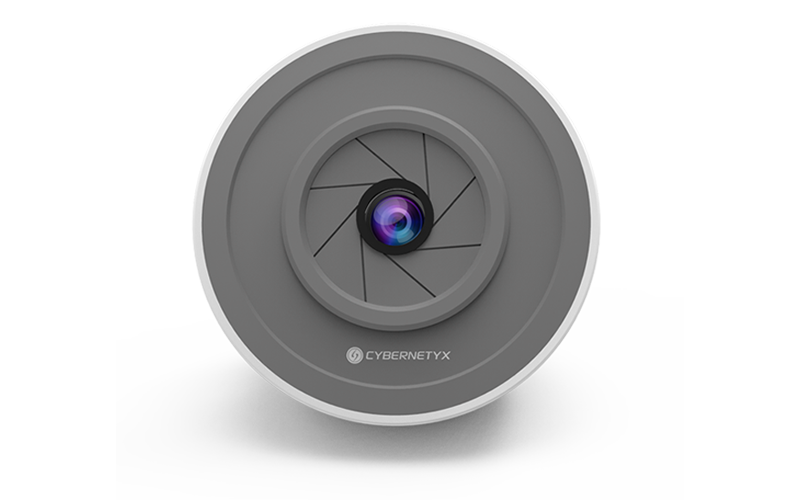 Empowering computers
to see and understand
Cybernetyx has been an industry pioneer in high-performance Vision-based Human-Machine Interfaces for nearly a decade. Our interactive sensing modules are licensed by the world's leading projection and display manufacturers to provide seamless touch inputs on any surface.
Know more
Reaching over 15 million users and 135,000+ devices already
World's leading technology companies license and integrate Cybernetyx' Smart Sensing HCI solutions in their display devices.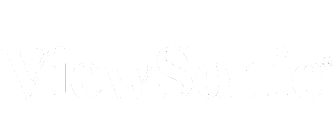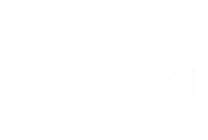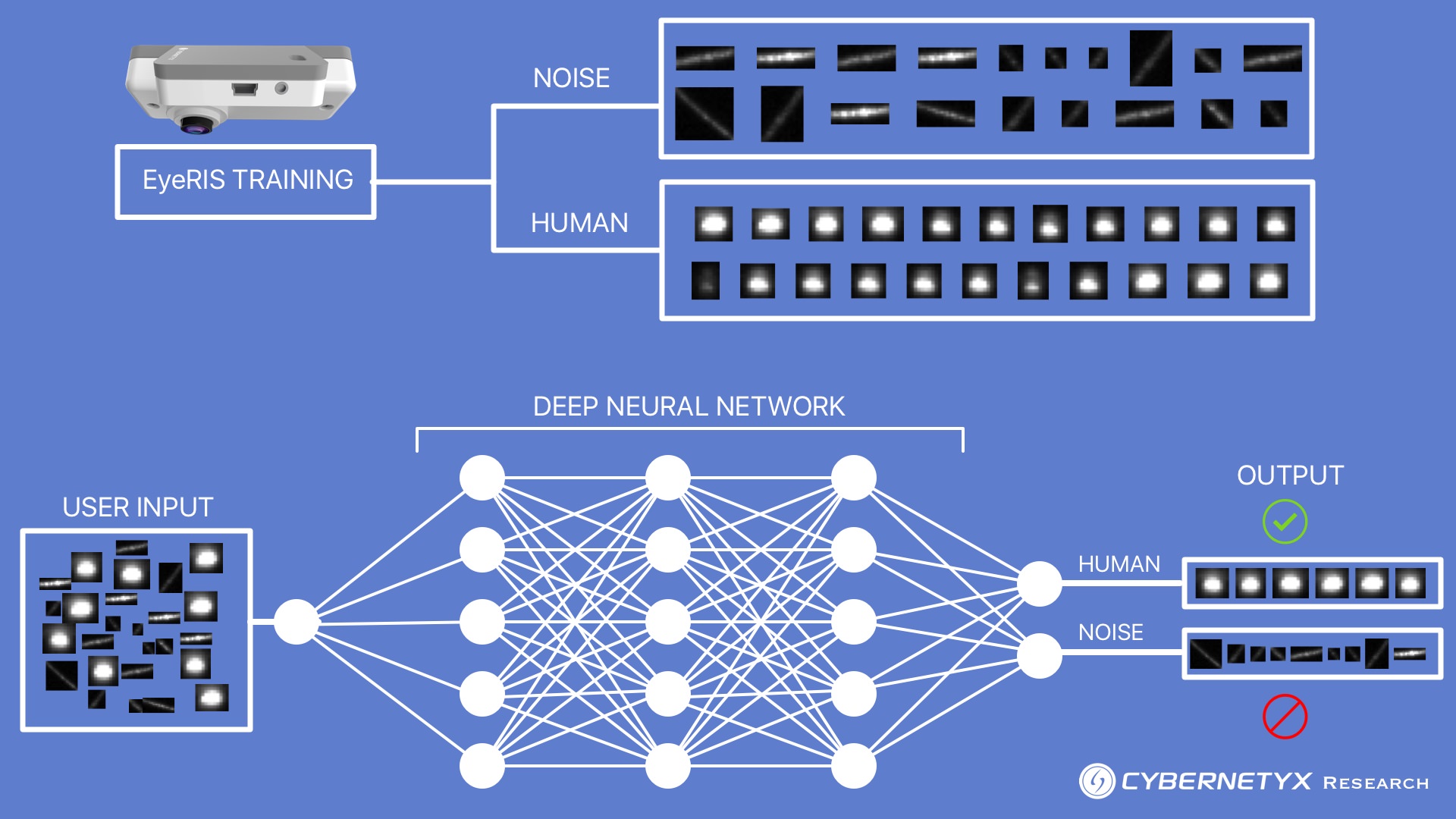 Smart Sensors that learn to understand vision-based human input
Cybernetyx devices can see and perceive objects and symbols in their environment to suggest an accurate action to the computer.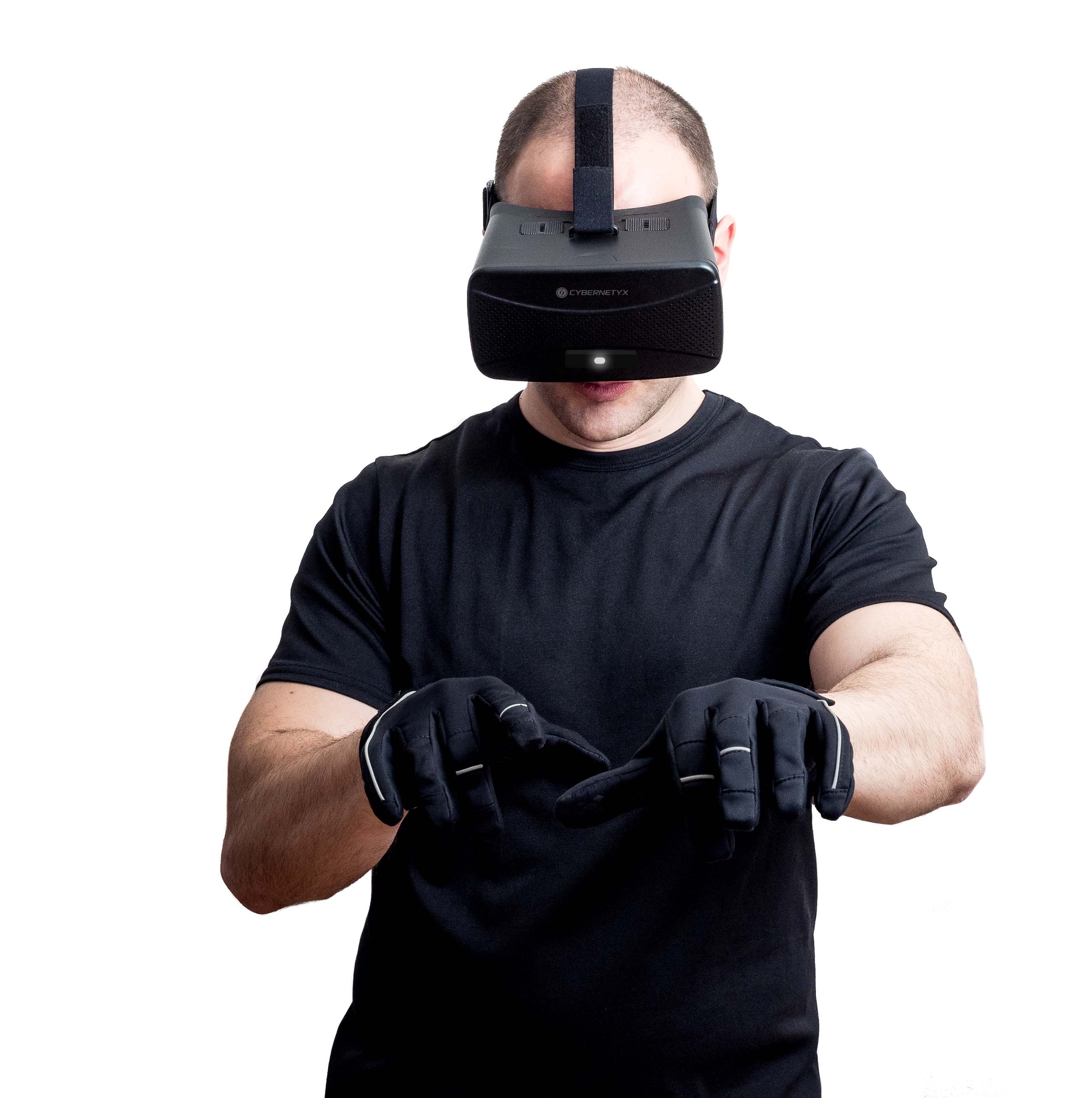 Reach out into the Virtual Worlds
EyeRIS VR technology allows you to interact with the virtual displays and mixed reality headsets with precision like your real life.
Interact Precisely
Unlike headsets like leap motion, our global shutter technology allows you a precise interaction with your virtual content.
Interact Naturally
The IR LEDs on the gloves are synchronised with the headset embedded camera for noise-free control.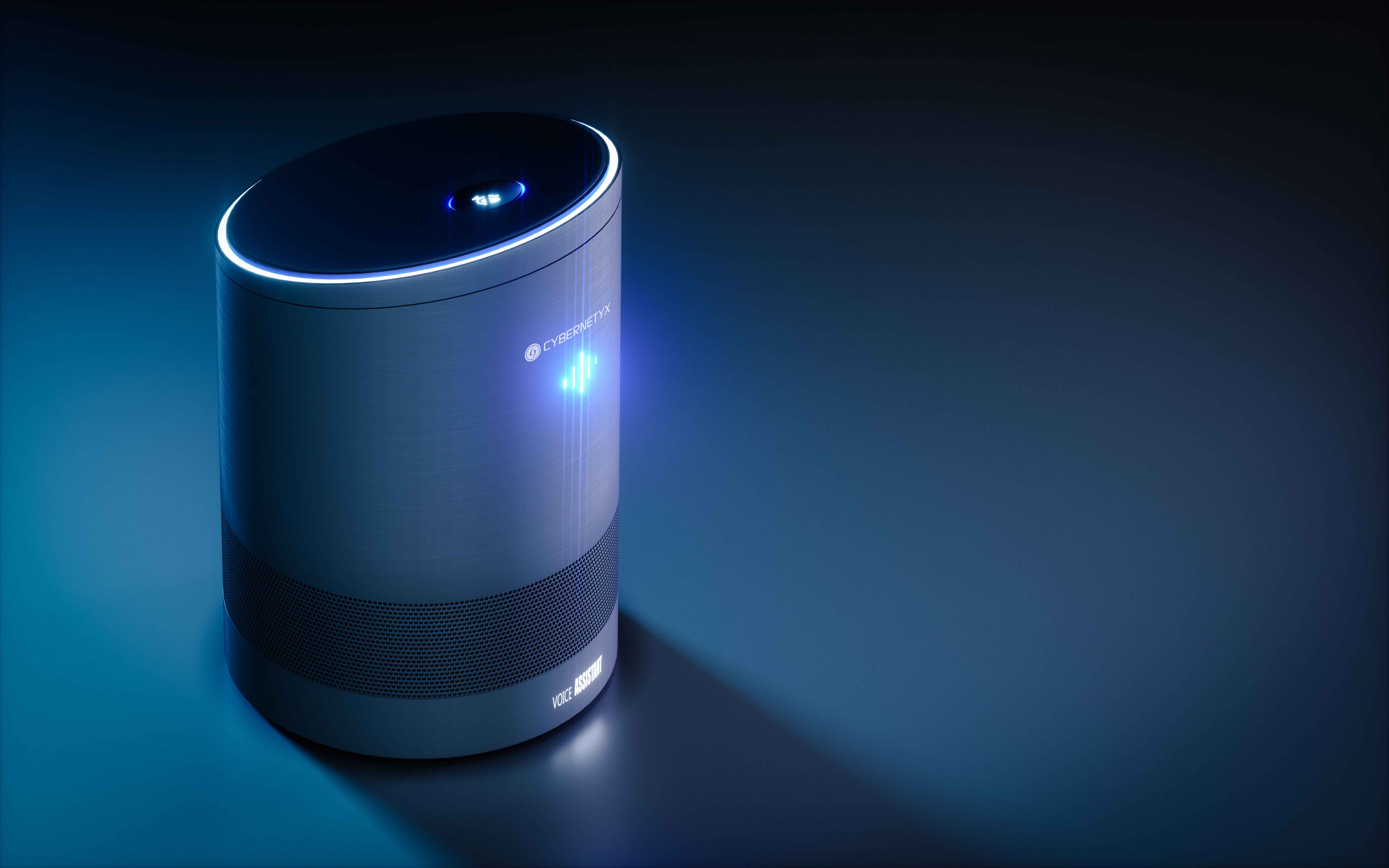 Developing devices that can listen and respond
Cybernetyx Perceptual Language Sensing implements cutting-edge Language Processing algorithms which can process natural human language (spoken or text) to understand it, develop unique insights and respond intelligently.
Sensor-fusion powered Computer Interfaces
Cybernetyx technology allows you to interact with your devices with multiple forms of input simultaneously: speech, gestures or even your thoughts.

Imagine using a design software where you can draw with a touch of your finger, give a voice command to colour the shape in red and rotate it 45 degrees - and delete it with a directed thought.
Gesture Interfaces
Get your machine or application respond to the hand gestures and touch inputs on everyday surfaces.
settings_voice
Conversational Interfaces
Interfaces that you can speak or text to to get the computer perform the desired action with the context awareness.
Neural Interfaces
Interact with your devices with just your mind. Turn on lights, call a friend, book a cab, order food, make appointments.
Developing the future of assistive computing via sensor intelligence.
Cybernetyx human interface solutions are the gateway to endless creativity and infinite imagination. They are the most powerful tools that you can embed in your devices to be the cornerstone of creativity while using your favorite applications.
#in video: Cybernetyx vision systems powering a Mixed-reality surface at a Toyota exhibit.