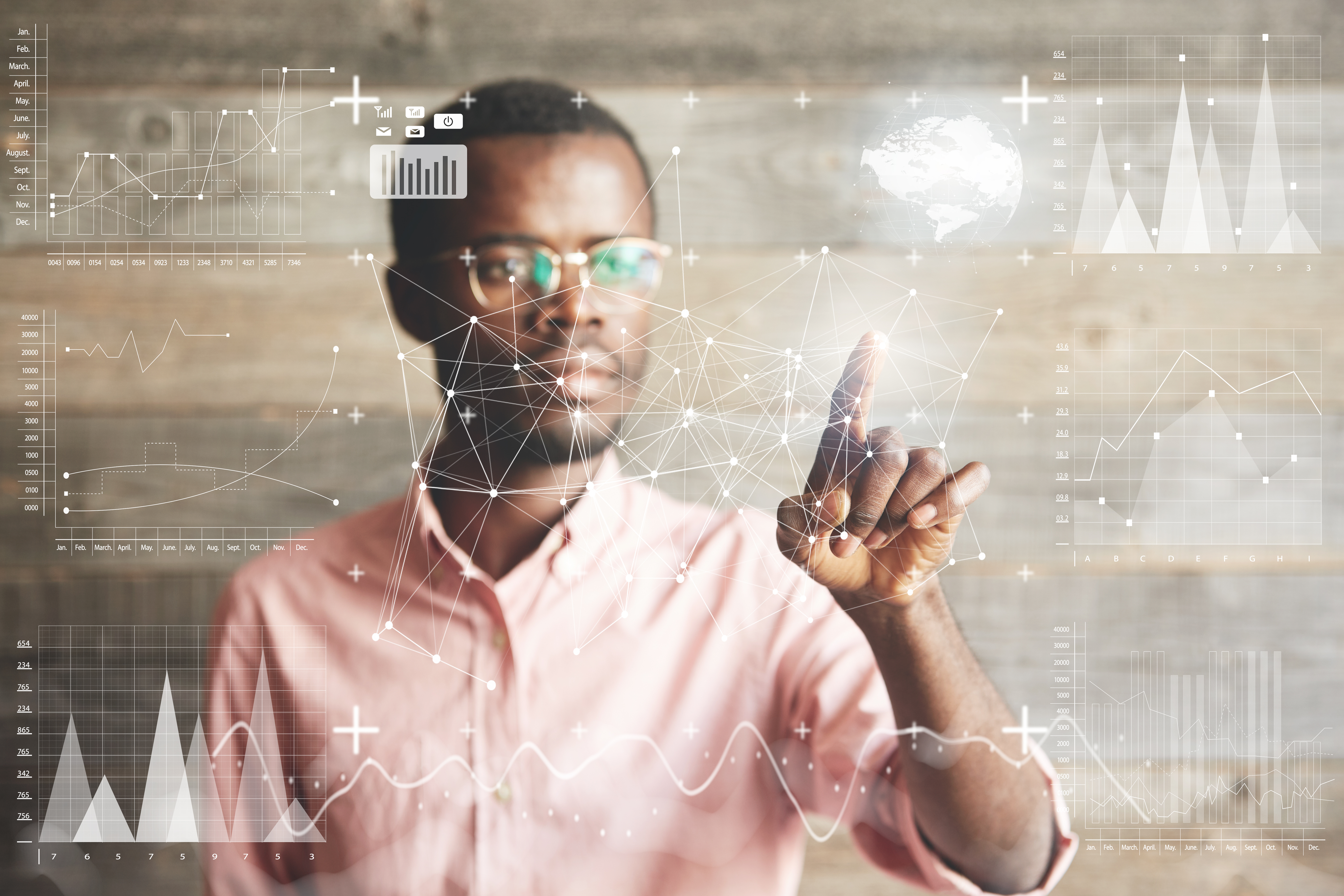 Our Vision
We envision a world where smart devices empower various aspects of our daily lives creating an enriched life experience.
Our Mission
To contribute augmented capabilities and better life experiences to people
by developing intelligent devices and platforms.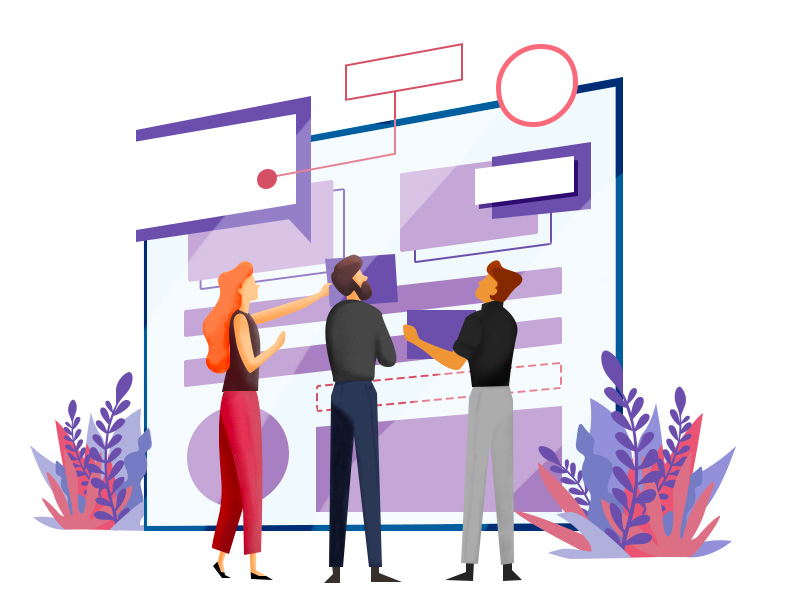 Origins
Cybernetyx Group was founded in 2009 with a purpose to combine connected computing, sensing and intelligent algorithms to design devices and platforms which can foster human-machine symbiotic experiences. These devices influence several aspects of our lives including when we're at our homes, our learning and workplaces, while we're at public spaces and inside our automobiles — and thus, transform our entire life experience.
With the mission of leading AI innovation to power the future, Cybernetyx has independently developed a deep learning platform, a range of microcomputing devices, and core technologies such as face recognition, image recognition, object recognition, text recognition, medical image analysis, video analysis, autonomous driving, and remote sensing. In doing so, Cybernetyx has become one of the world's most focussed machine intelligence and smart equipment companies.
---
Cybernetyx is now amongst the world's largest OEM interactive projection technology suppliers to top display manufacturers of the world such as NEC Display, ViewSonic, Delta, Sony, TATA, IL&FS and others - empowering millions of devices worldwide.
Milestones and achievements
Let's take you through our decade-long journey of innovations in perceptual computing interfaces.
2009-10
Founded in Rinteln, Germany and Noida, India.
Cybernetyx developed a motion sensing vision core for large format displays such as projectors to pioneer the world's first multitouch interactive projection system. It could deliver a smartphone-like natural computing experience on any flat surface. Our first commercial solution was vision-based EyeRIS(R) platform which allowed machines to understand human touch and gestures on large surfaces via machine vision intelligence.
2011
Cybernetyx R&D launches the world's first short focus (t/r 0.30) interactive solution for projection and LCD surfaces powered by machine learning.
2012
Cybernetyx R&D launches the world's first ultra-short focus (t/r 0.16) interactive solution for projection and LCD surfaces powered by machine learning.
2013
Cybernetyx enters into a 5-year multimillion dollar technology licensing agreement with NEC Display Corporation of Japan. (later extended)
2015
Cybernetyx launched the world's first SoC with built-in interactive and compute capabilities with embedded ML core on an ARM architecture.
2016
Cybernetyx launched connected Display Platform based on ARM architecture.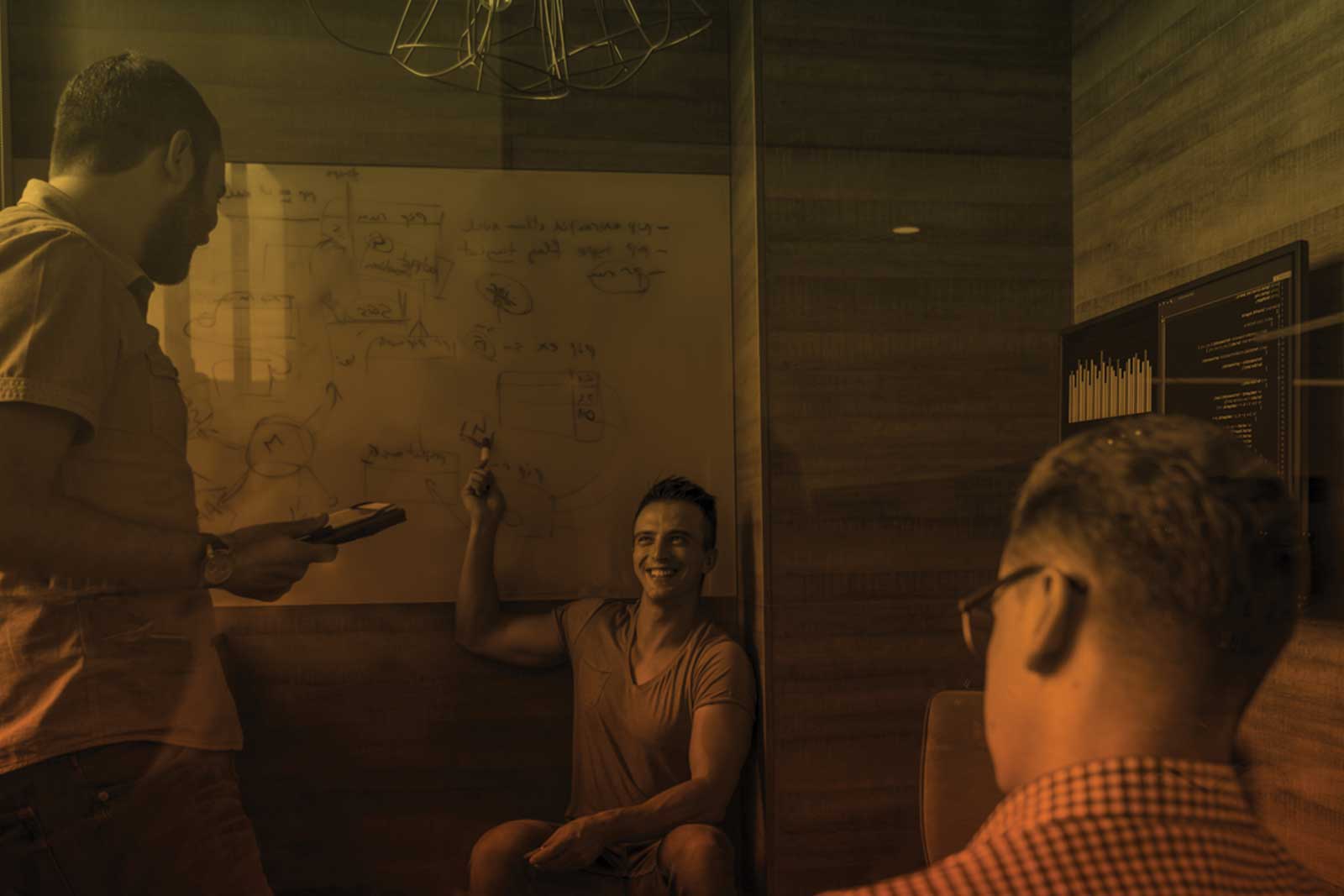 What sets us apart?
We are the first company in the world to deliver large scale true-multitouch solutions and robust motion tracking software for the display industry. Our EyeRIS SoC running visual touch engine enables our clients to integrate gesture tracking and multitouch capability directly into their display devices, easily and with minimal development cost and effort. These computers are connected to the cloud and to each other, which allow them to communicate and be controlled from anywhere in the world. This computing core can help you achieve a fast, high-bandwidth Interface between human-machine via gestures and speech.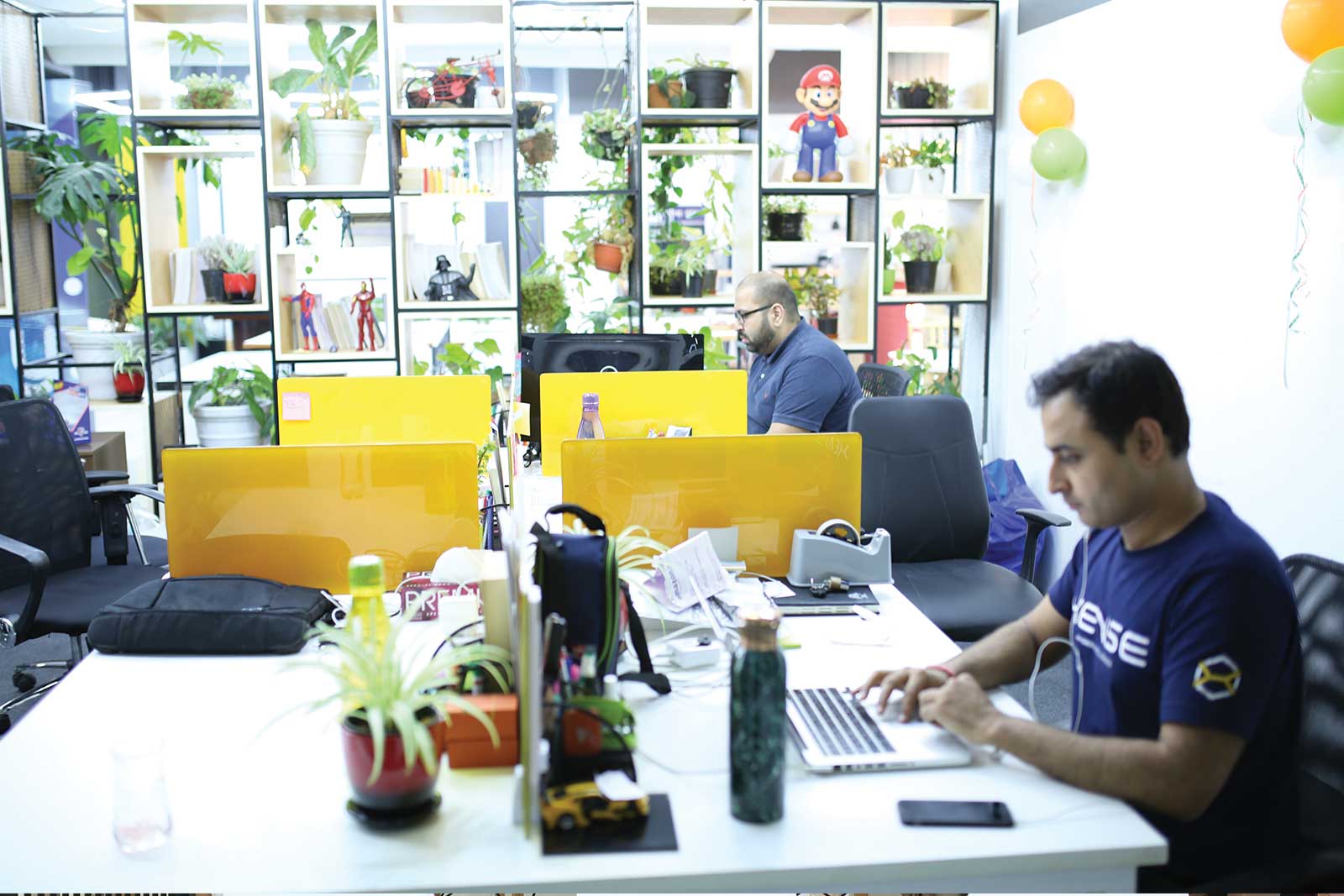 Our Culture
To us, building a company means building a model for the world we hope to create. That model demonstrates, displays, shows, exemplifies, for all to see – the better world that it hopes to spark. Culture to us means creating an environment that reinforces our core values and aligns the whole company toward achieving that one vision. We see it as the execution environment for the DNA of our company. We believe that for a team, irrespective of the talent or experience, it is the culture that will define and dictate success.